April 9th, 2008
So, it was February 1988 and I'd already done several pieces, so I thought I'd do one a little differently.
You'll need your way-back machine for this one and if you look carefully, you'll see my real name. Rina is just my pen name. Funny thing is, the actual birth of Rina was only maybe a year or two after this drawing. Rina was a character name from one of my long lost stories. For some reason I liked the name and remembered it through the years. My pen name would've been Twyla Emerson–born slightly earlier–but she's a character in the Talisman Bay series that I write as half of Ashleigh Raine and I would've felt a little weird using her name.
Strap in to your way-back machine and enjoy February 1988…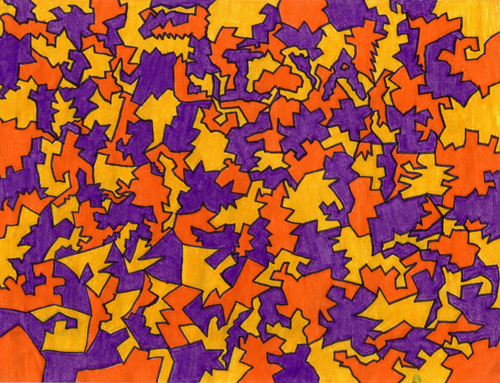 Leave a Reply
You must be logged in to post a comment.