December 12th, 2007
I didn't expect to see myself in the finished product because I was in deep background throughout most of the shoot, so I'm not surprised I landed on the cutting room floor. (Actually, there's even a chance I was so deep that I wasn't in frame at all!) But I am a little surprised that my car got in the movie twice.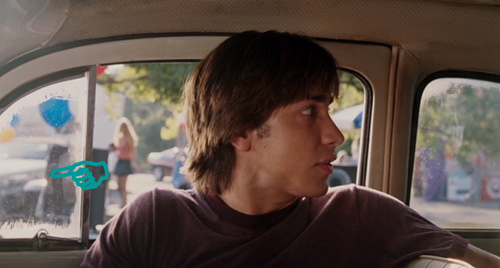 Once, yeah, I'd seen it when the movie came out, but the second, super blurry time was a surprise. There were only a few of us there and once again, my car was in the back. I'm actually behind the person wearing the big hat. I just wasn't meant to personally appear on screen in this movie, I guess!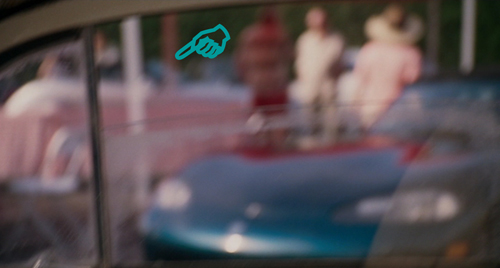 Leave a Reply
You must be logged in to post a comment.